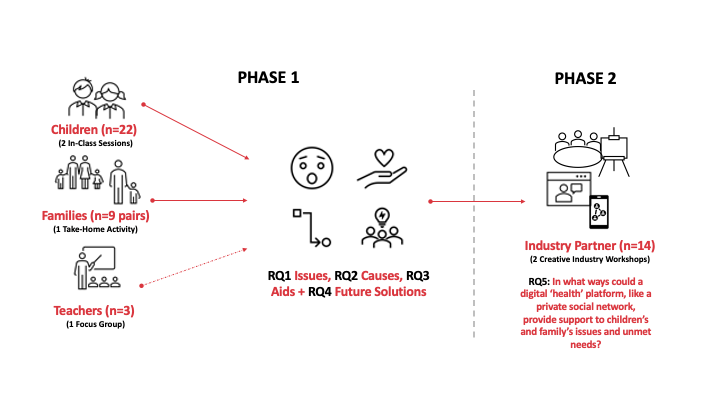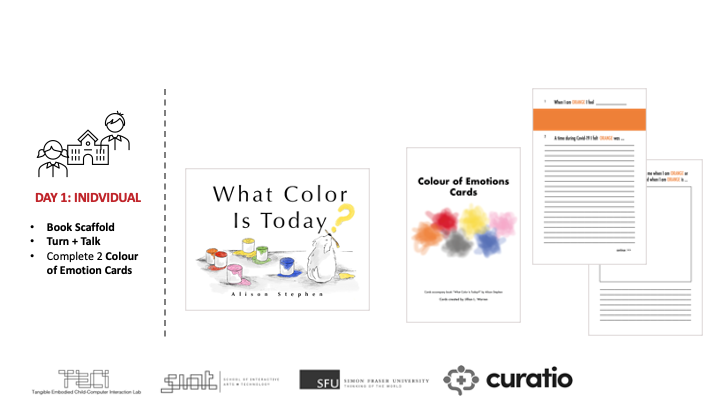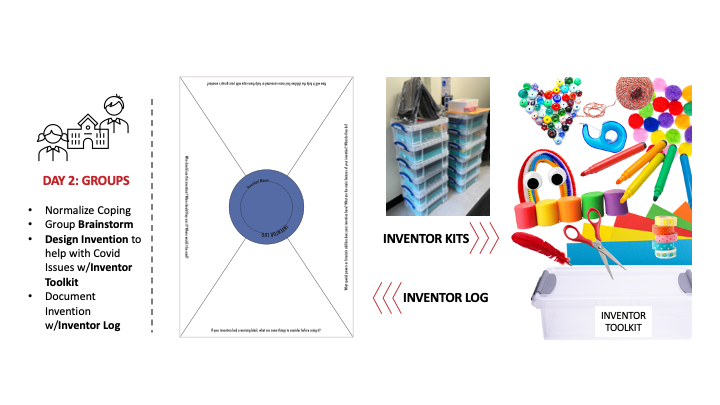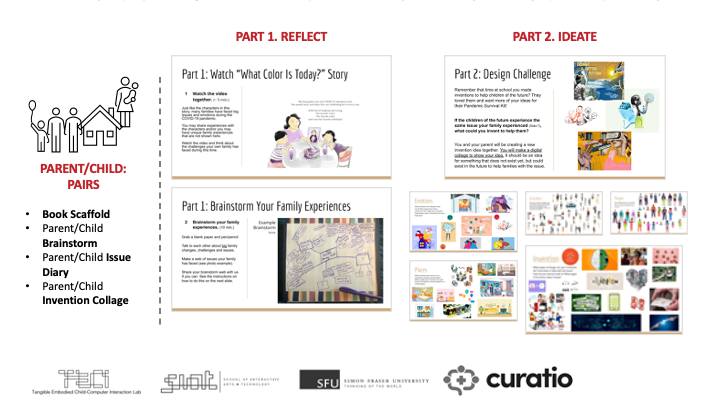 Project Overview
The goal of the No Child Alone project combines the expertise of Dr. Antle's child-centred design research with Curatio Networks Inc and the Burnaby School Board (Canada) to design and develop a COVID-19 support system for children (10-18 years) and their teachers, parents and caregivers. The No Child Alone-Curatio system will enable those who care about children's learning, development and mental health to effectively and efficiently work with children to overcome social-emotional and mental health challenges related to the impact of COVID-19 in Canada, and internationally.
Funding
NSERC Alliance grant Canada
Team
Alissa N. Antle, Research Lead
Lynda Brown Ganzert, CEO Curatio Networks Inc.
Jillian Warren, SFU Project Lead and Research Co-Lead
Alireza Davoodi, Curatio Project Lead and Research Co-Lead 
Deanna Maki, Educational Consultant
Hanna Foy, Teacher Lead Montecito Elementary School, Burnaby, Canada
Jessica Vaughan, Teacher Montecito Elementary School, Burnaby, Canada
Marian Mann, 
Montecito Elementary School, Burnaby, Canada
Dr. Alexandra Kitson, SFU Researcher