Tangible Embodied Child-Computer Interaction Lab
Director Dr. Alissa N. Antle School of Interactive Arts and Technology Simon Fraser University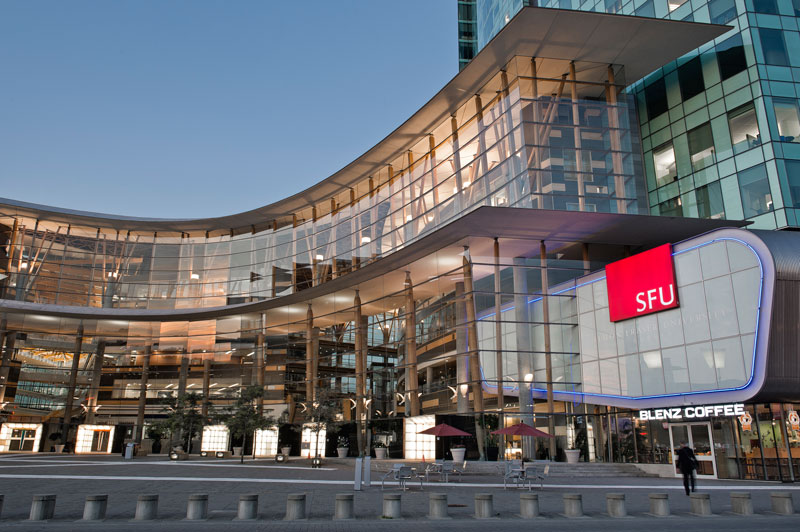 At TECI we conduct design-oriented research and train the next generation of researchers to design, build and evaluate technical innovations that improve, augment, and support children's cognitive and emotional development.
In the TECI lab we are committed to working with diverse populations of children, particularly those that may be vulnerable or hard to reach. At TECI we are working to ensure diversity and inclusivity in our team and in our research participants across a range of social, economic, cultural, racial, ethnic, and gender groups.
Primary Research Foci: Design research, tangible interaction, embodied interaction, child-computer interaction 
Application Areas: Literacy, social-emotional learning, mindfulness, sustainability education, social justice, aboriginal heritage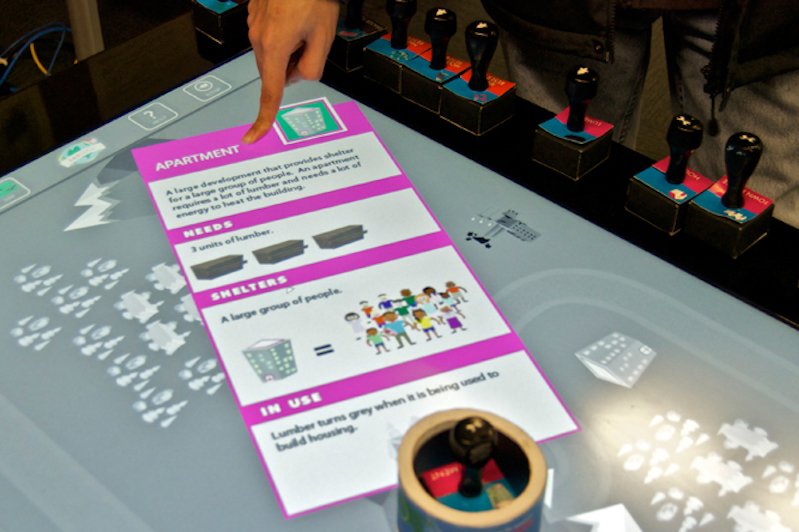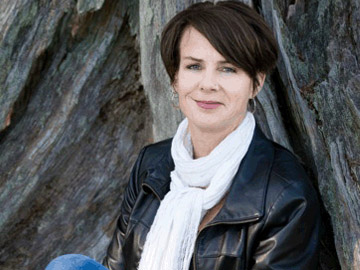 Dr. Antle is a tenured Professor in the School of Interactive Arts + Technology at Simon Fraser University, Canada. Dr. Antle holds the highest honour for a Canadian scholar through her induction as a member of Canada's College of New Scholars, Artists and Scientists, which acknowledges her as one of Canada's intellectual leaders. Dr. Antle's impact extends to the international community through her recognition as a leader in ethical child-centered technology research.