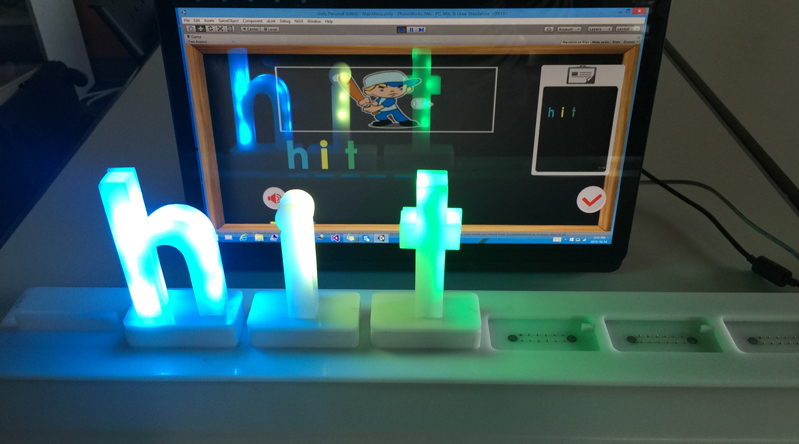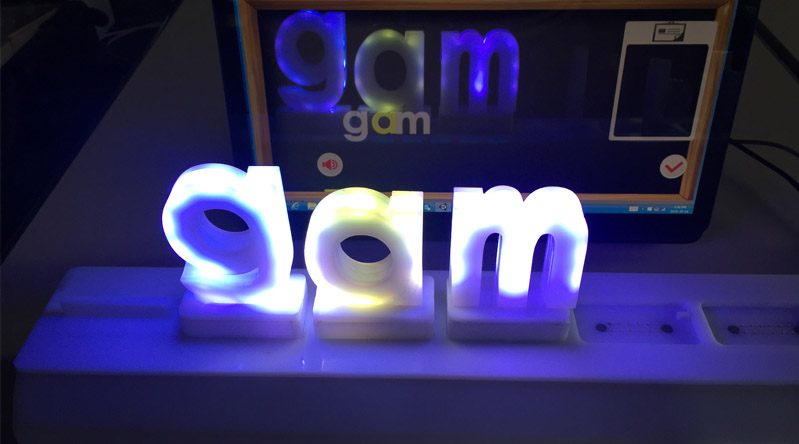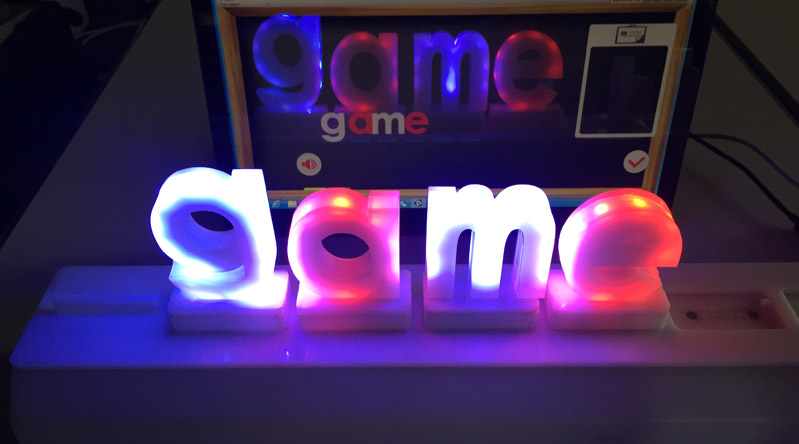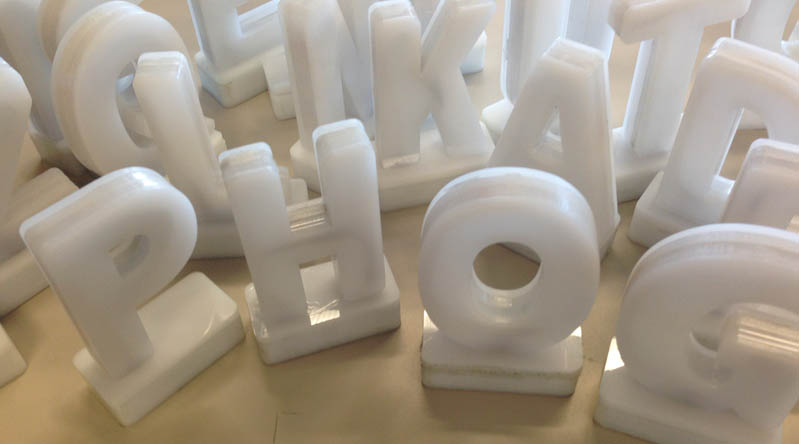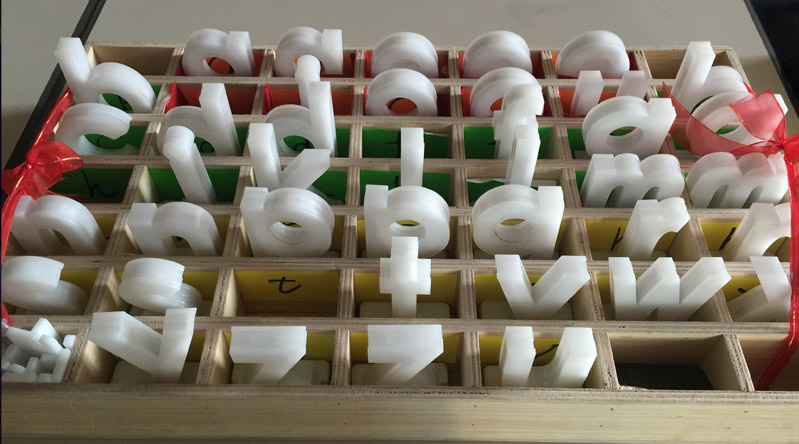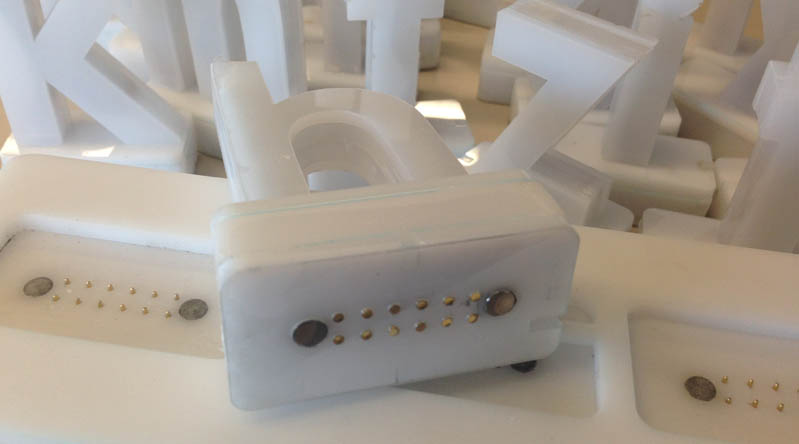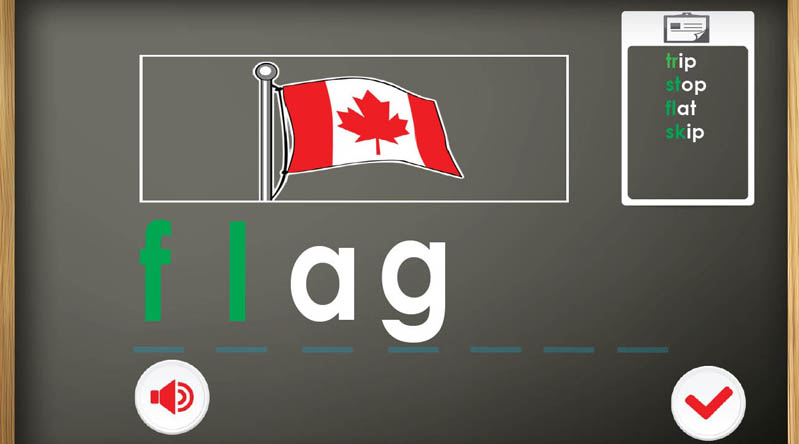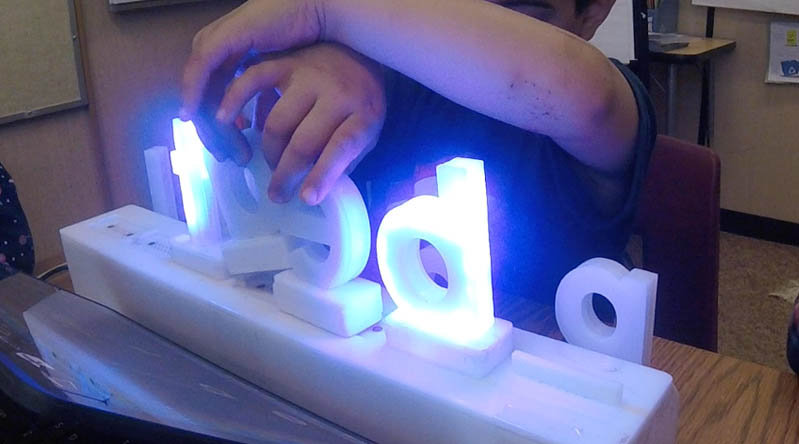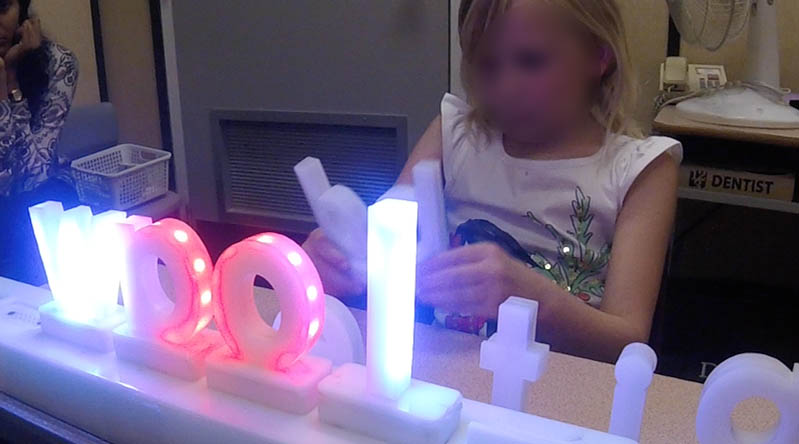 Project Overview
New technologies, such as tangibles and touch tablets with haptic feedback, may provide solutions for helping dyslexic children learn to read. Tangible letters that can be encoded with graphical or haptic information may enable dyslexic children to better decode them. For example, color coding, used by syntheses, may enable reliable 2D decoding. Haptic feedback can be used to encode letters with signature movements. In this project we are exploring these strategies and others. The main research outcome is to determine if any of these strategies improve reading outcomes for dyslexic children.
Team
Dr. Alissa N. Antle: Project Lead

Dr. Maureen Hoskyn: Director, Centre for Research on Early Child Health and Education, Faculty of Education, Simon Fraser University.

Dra. Alyssa Wise: Associate Professor of Learning Sciences and Educational Technology, Steinhardt School of Culture, Education, and Human Development, New York University.
Graduate Students
Min Fan, Post-Doctoral Fellow

Shubhra Sarker, MSc. Student

Emily Cramer, Ph.D. Student

Ying Deng, MSc. Graduate

Jianyu Fan, Ph.D. Candidate